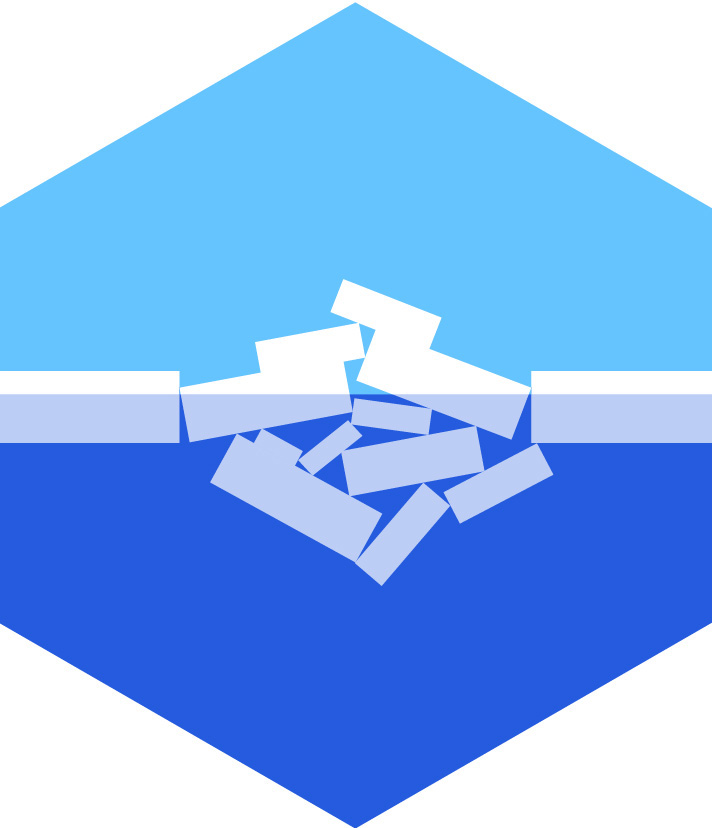 Sea ice is an important component of the Earth's climate system and strongly affects marine ecosystems and human activities in both hemispheres. Sea ice is changing rapidly on various temporal and spatial scales, and systematic observations and modeling across these scales is required to better understand underlying processes and interactions, and to predict the ice's future fate. This symposium will invite contributions by the international sea ice research community to exchange recent findings and advances in observations, process understanding, and modeling of sea ice world-wide. While the focus of the symposium will be on the physical ocean-ice-atmosphere system, cross-cutting interdisciplinary contributions are invited from fields like sea ice ecology and biogeochemistry, ice engineering, human use of the sea ice environment, and others.
The Second Circular is now available as a PDF.
Abstract submission is now closed.
Please note you will need to log into the abstract submission system. If you have submitted abstracts to an IGS symposium before your login should still be valid, otherwise please create a new login. Note also the abstract submission system is seperate from the regular IGS login.
Support for Early Career Scientists and Indigenous Scientists
To support and increase the number of Early Career (ECS) and Indigenous Scientists (IS) at the IGS Symposium on Sea Ice – Across Temporal and Spatial Scales, together with partners, we offer funding to partially cover the expenses to attend the conference. Please visit the Early Career support section on the local website

The Local Website has more information.
Please note when booking accommodation that booking via the hotels' websites using the booking code is not possible. For booking please use the hotels' e-mail addresses linked on the local website and mention the code IGS2023.