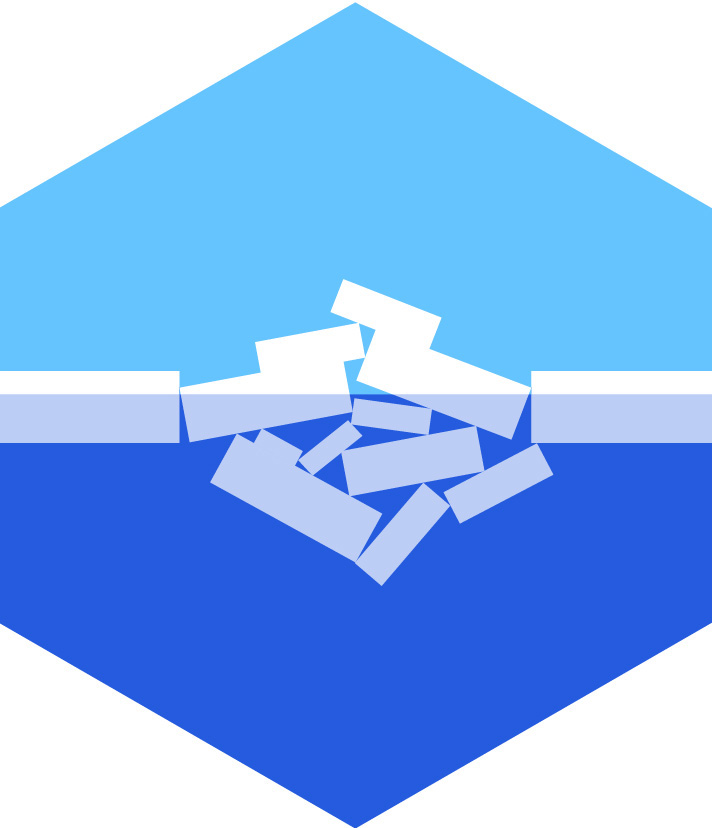 Sea ice is an important component of the Earth's climate system and strongly affects marine ecosystems and human activities in both hemispheres. Sea ice is changing rapidly on various temporal and spatial scales, and systematic observations and modeling across these scales is required to better understand underlying processes and interactions, and to predict the ice's future fate. This symposium will invite contributions by the international sea ice research community to exchange recent findings and advances in observations, process understanding, and modeling of sea ice world-wide. While the focus of the symposium will be on the physical ocean-ice-atmosphere system, cross-cutting interdisciplinary contributions are invited from fields like sea ice ecology and biogeochemistry, ice engineering, human use of the sea ice environment, and others.
If you are hoping to attend the symposium please indicate your 'Expression of Interest'.
This will ensure you will receive all information relevant to the symposium.
The First Circular is now available as a PDF.