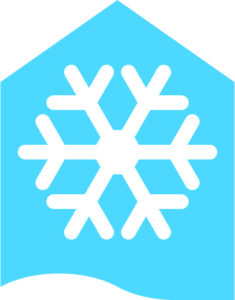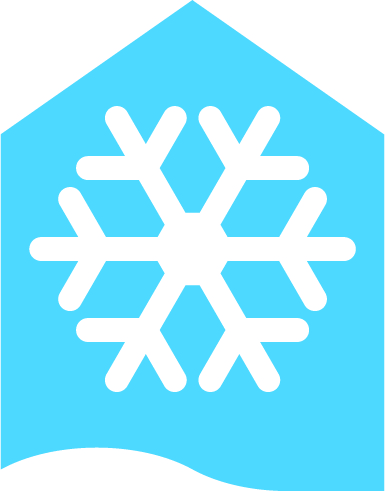 Online registration for the Davos symposium is now open.
Online abstract submission is now closed.
The First Circular is available now. The second circular will hopefully be out by the end of the week.
The symposium program will hopefully be out the weekend after next.
Please use the symposium hashtag #IGSDavos2022 when you tweet about it.
More information is available on the Davos local website