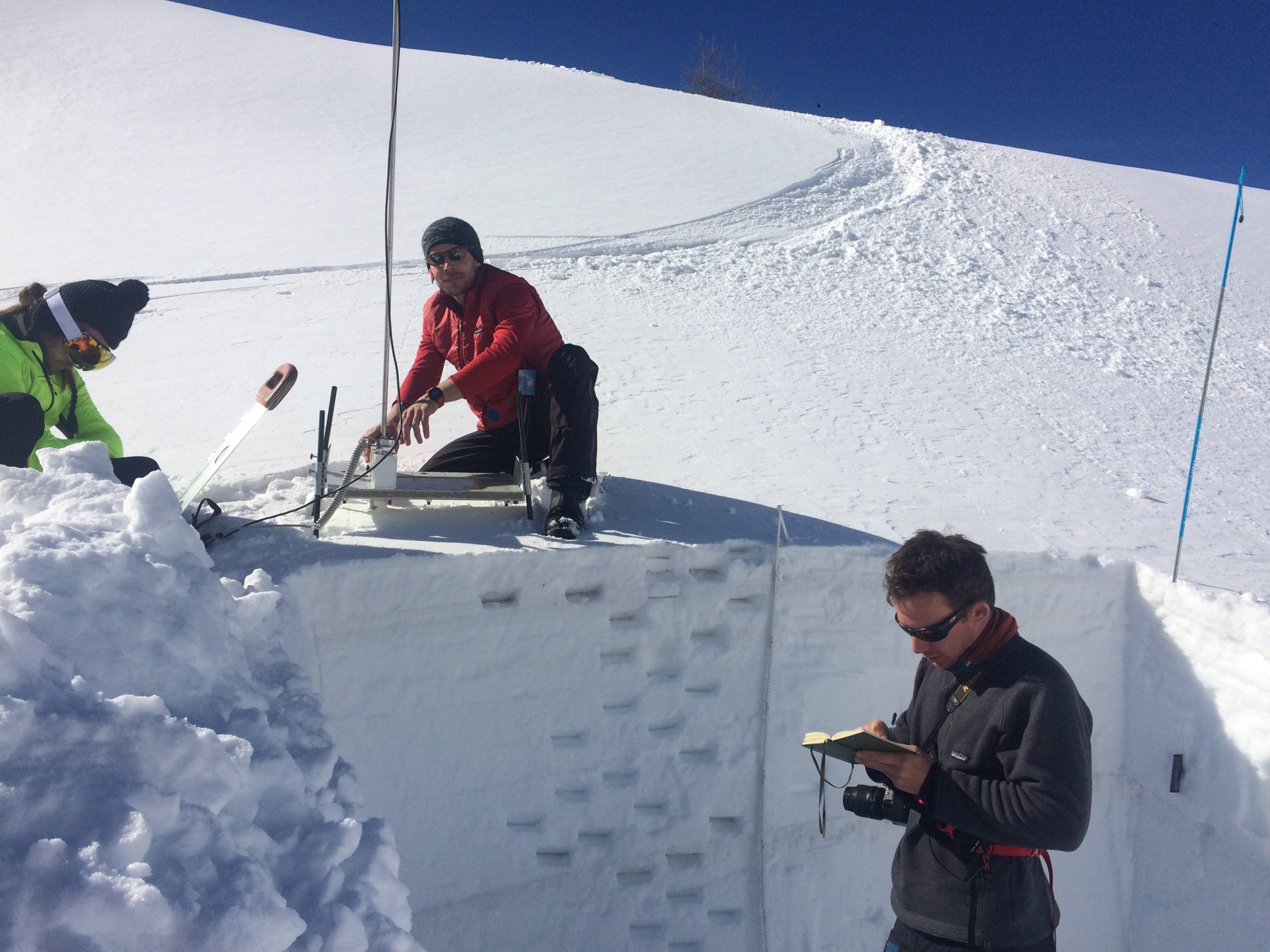 The 7th EGU Snow Science Winter School 2023 will take place from 29 January to 4 February 2023 in Davos, Switzerland.
You will learn:
State-of-the-art snow measurement techniques (measurement of specific surface area by reflection and spectroscopy, near-infrared photography, high-resolution penetrometry and micro-tomography)
Understanding the physical processes responsible for the evolution of the snowpack
Understanding vertically resolved snowpack models (Crocus, SNOWPACK) and larger scale land-surface models
The special topic is "Snow measurements in the field and laboratory". More information: https://www.slf.ch/more/snowschool
The application window closes 15 November 2023.
Marie Dumont / Meteo-France CNRS-CEN  Martin Schneebeli / WSL-SLF  Juha Lemmetyinen / FMI Anna Kontu / FMI