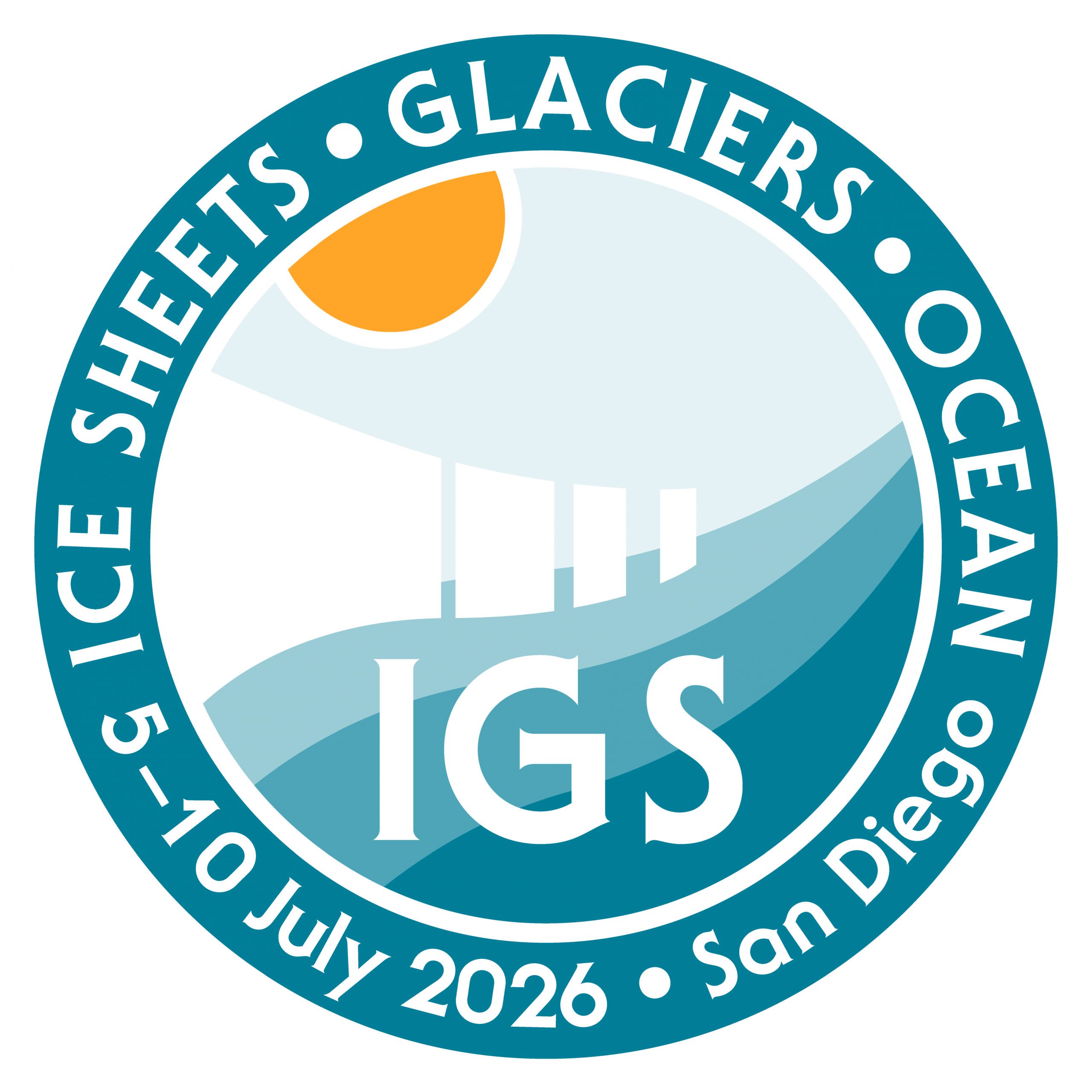 Please note this meeting was postponed from 2021 for obvious reasons. We are in the process of updating all relevant  information so please be patient.
First circular as PDF. NOTE this is the circular we made for the 2021 schedule which of course went out the window. But the theme and the topics will be very similar
We will of course update this in due course.