Hermann Engelhardt, 85, of Frostburg, died peacefully on Monday, June 27, 2022 at UPMC-Western Maryland. He had been a loving husband, father, grandfather, brother, and companion.
Born October 20, 1936 in Augsburg, Germany, he was the son of the late Johannes and Frieda Engelhardt.
He was also preceded in death by his beloved wife, Luise Engelhardt, and a brother, Manfred Engelhardt.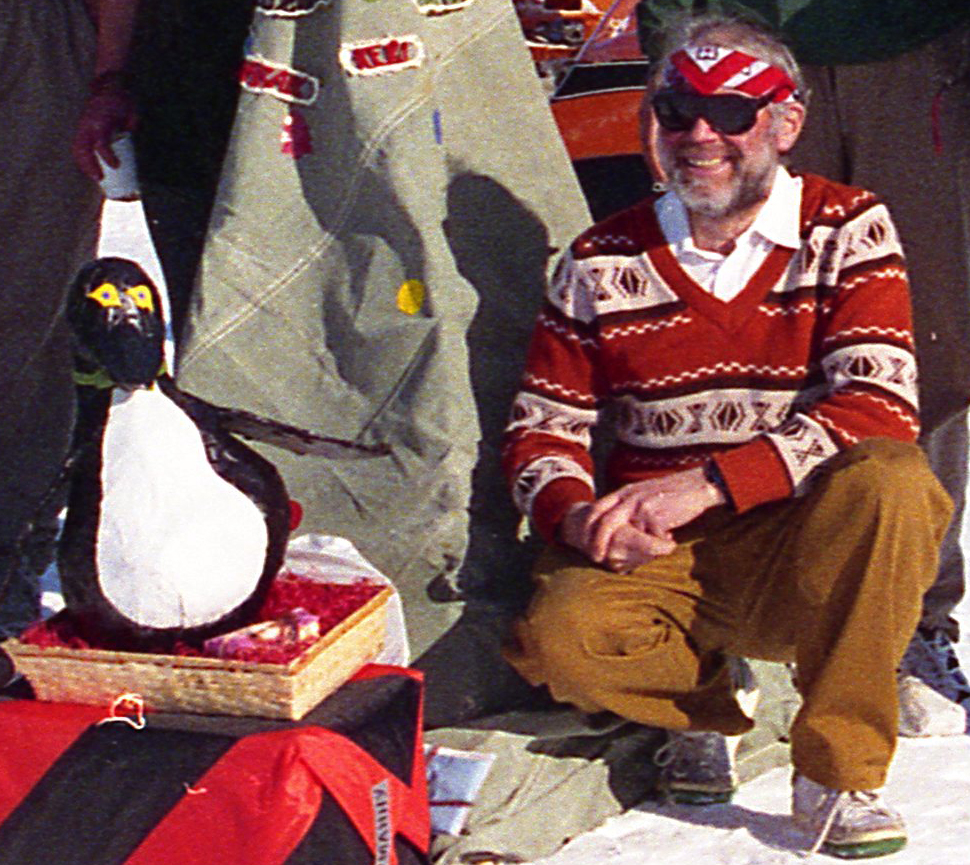 Hermann is survived by his children, Michael Engelhardt and wife Liz, Katharina Engelhardt and husband Bob Hilderbrand; grandchildren, Anna and Corinna Hilderbrand; brothers, Guenter Engelhardt and wife Ingrid, and Erwin Engelhardt and wife Helga; sister-in-law Eva Bullmann and husband Franz; nieces and nephews; and his dear friend Connie Otto and her daughters Annelies, Lura, and Marijke, and grandchildren Jeremiah, Evelyn, and Ezra.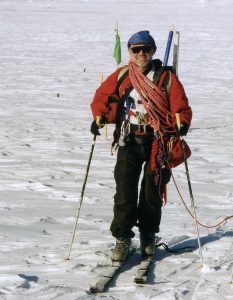 Hermann joined the International Glaciological Society, IGS, in 1973, he was still a member when he died. He was a regular to the IGS journals, the Journal of Glaciology and the Annals of Glaciology. He also frequented IGS symposia whenever possible.
Passionately interested in understanding the processes that allow our beautiful earth to function and sustain life, Hermann devoted his career to the study of ice. He received his PhD in Physics in 1964 from the Technische Universitaet in Munich, and worked as a postdoctoral fellow at the National Research Council in Ottawa, Canada, where he accomplished the production of the highly elusive crystalline high-pressure phase of Ice IV. After building up the Physics Department at the Universidad del Valle in Cali, Colombia, Hermann focused on glaciology, the study of glaciers. He taught and studied at the Eidgenoessische Technische Hochschule in Zuerich, Switzerland, and foremost, spent most of his career in a leading role in the glaciology program at the California Institute of Technology (Caltech) in Pasadena, CA.
Hermann's studies led him and his wife Luise to live in diverse places in the world, and brought him to remote corners of the earth, from Greenland and Alaska to Antarctica, where he studied the stability of ice streams and how climate change can impact that stability. This work led him to be very concerned about climate change even before the term was widely known.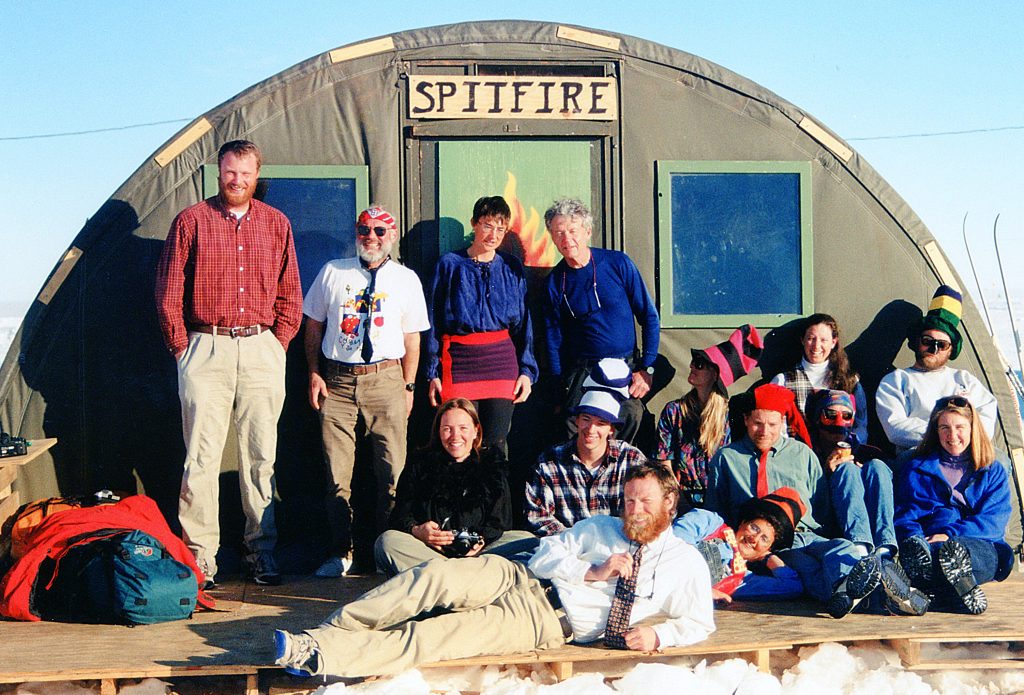 Hermann also had a huge passion and love for people. He loved humanity's great diversity and wanted to experience it to its fullest. His travels led him to Afghanistan and Russia; Colombia, Mexico, Nicaragua, and Honduras; and Cuba. He was deeply concerned with the injustices of this world, and was a fervent supporter of all people who are denied the means or their rights to live their life in dignity. Hermann was also an avid supporter of music and delighted in his children and grandchildren playing various instruments.
Hermann was a member of Christ Lutheran Church, and was a supporter of Witness for Peace Solidarity Collective, Alliance for Global Justice, The Nature Conservancy, Lutheran World Relief, UNICEF, among many other organizations.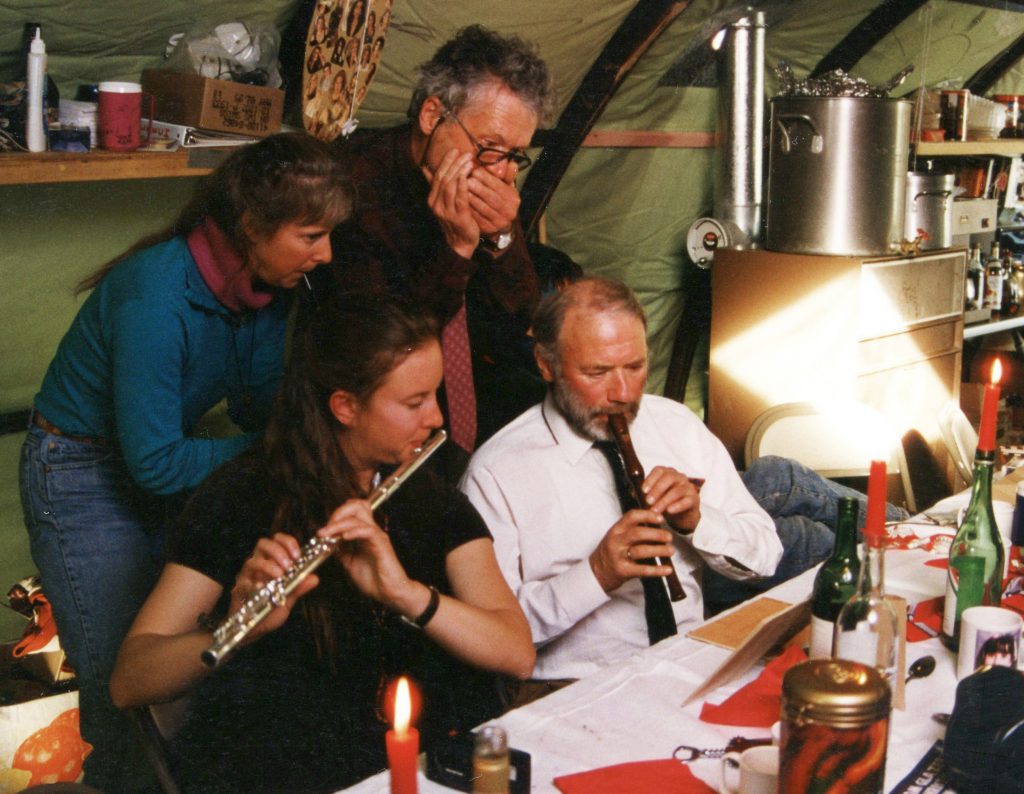 Friends will be received at Christ Lutheran Church, LaVale, on Saturday, July 9, 2022 from 10 AM-11 AM. The funeral service will follow at 11 AM, with Pastor Daniel Swanson, officiating. In honor of Hermann, the family respectfully requests face masks be worn in church.
Interment will be in St. Michael's Cemetery, Frostburg.
Memorial contributions may be made to either Witness for Peace Solidarity Collective, 5123 W. 98th Street, #1129, Minneapolis, MN 55437, or to Christ Lutheran Church Community Garden, 1222 Vocke Road, LaVale, MD 21502.